Welcome to Elmo's Dockside
Family owned and operated for over 40 years, Elmo's Dockside is a Hartford area landmark restaurant.
Located minutes from Buckland Hills Mall on the Manchester-Vernon line.
LOBSTERS
Hard shell lobsters from Elmo's own tank, any size you want
CLAM CHOWDER
The BEST New England Clam Chowder and Lobster Bisque
OYSTERS
Long Island Sound oysters on the half shell served with Elmo's cocktail sauce
Real Photos From Our Customers

A true Scratch Kitchen, where our chefs prepare food with basic ingrediants

Fresh local seafood, delivered daily to our restaurant

USDA High Choice beef and steaks, hand cut in-house

French Cut Heirloom Pork Chops, fully marbled

Fresh poultry and pasta dishes

Homemade soups slow simmered every day

The BEST New England Clam Chowder and Lobster Bisque

Bread and Lavash baked daily from scratch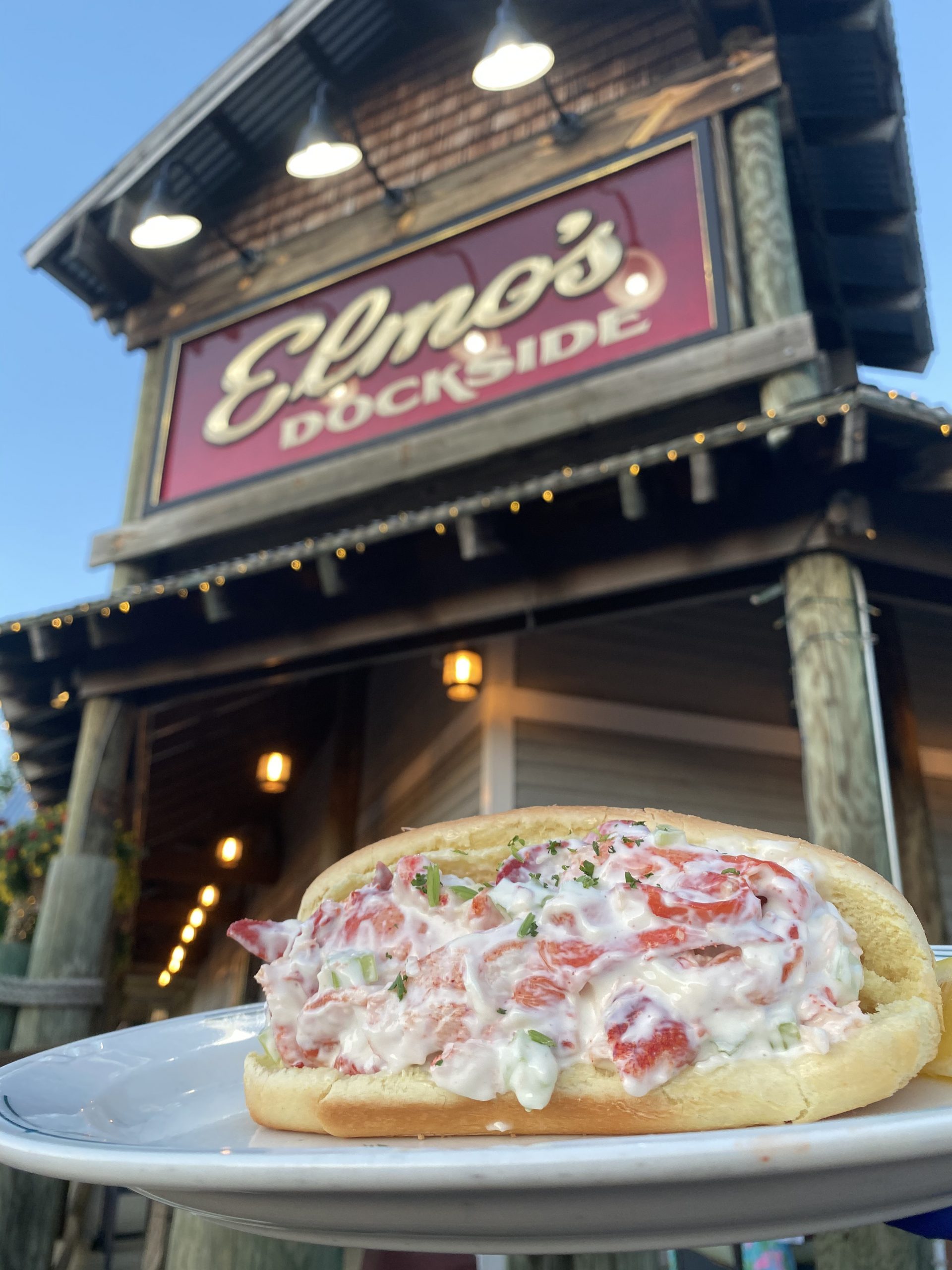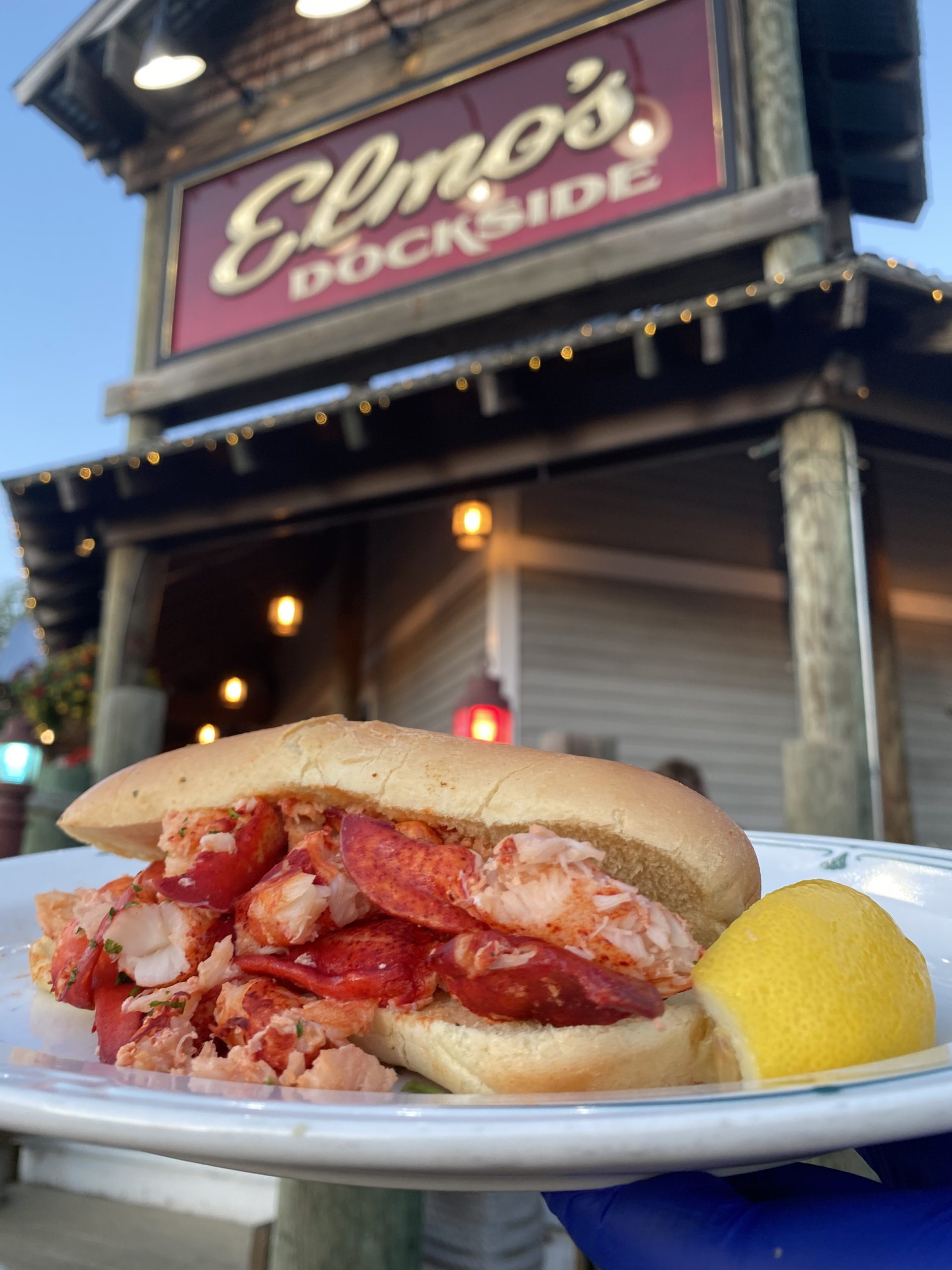 Our customer-favorite lobster rolls are now available for dinner Sunday – Thursday! Stop by our dock for our all-claw lobster roll the way you like it – hot and buttered Connecticut style or cold Maine style.

Absolutely amazed at how good the food was! My sister and I stopped by for the first time after living in town for over 20 years and we are blown away!! We will definitely be back, for sure!

I was very pleased with the quality of food and that it wasn't over salted. The entire staff added to the pleasant dining experience.

Best around. Try their clam strips and lobster bisque. Excellent service and fantastic food at reasonable prices. Best sweet potato fries I have ever had. Kudos!!! 5 stars only because I can't give 6.

The place serves big portions and for affordable rates. super nice employees. I recommend this place.

I drove from Springfield, MA just to get their food it is out of this world amazing!!!

The food was absolutely fantastic! Seafood Crepes were amazing! Every staff member I encountered was engaged with their customers and pleasant. Such a great atmosphere.

Amazing food and the staff was awesome and attentive, we got the specials read to us and explained by the owner himself!!

Stopped in because we were in the area. So glad we did. Great friendly service and food. We'll be back.
Elmo's Dockside: A Vernon Rockville Landmark
A true family owned single unit restaurant, not part of a local group or national chain, Elmo's Dockside is a rare and refreshing throwback to a time when owner operated restaurants prepared meals in-house, from scratch.
At Elmo's, we like to know our customers personally. Here you're not served by a corporate "system", but by a member of the owner's family and what may be the longest tenured waitstaff of any restaurant in CT – our average server has been at Elmo's almost 15 years! In our kitchen, it's even longer – 17 years!
Our restaurant has a casual, beachfront vibe that belies the incredible quality of our meals – you won't find pretentious "black tie" service or fancy tablecloths, and our meals aren't adorned with unidentifiable herbs – but our food quality is the equal of any restaurant on Earth! With no corners cut on our ingredients and professional chefs taking time to prepare them to order, you can have a superb meal without dressing up.
Choose to dine in one of our quaint & quiet dinning rooms, or relax in our Pub Room with its fireplace, full bar, plenty of HDTVs & free Wi-Fi, of course.